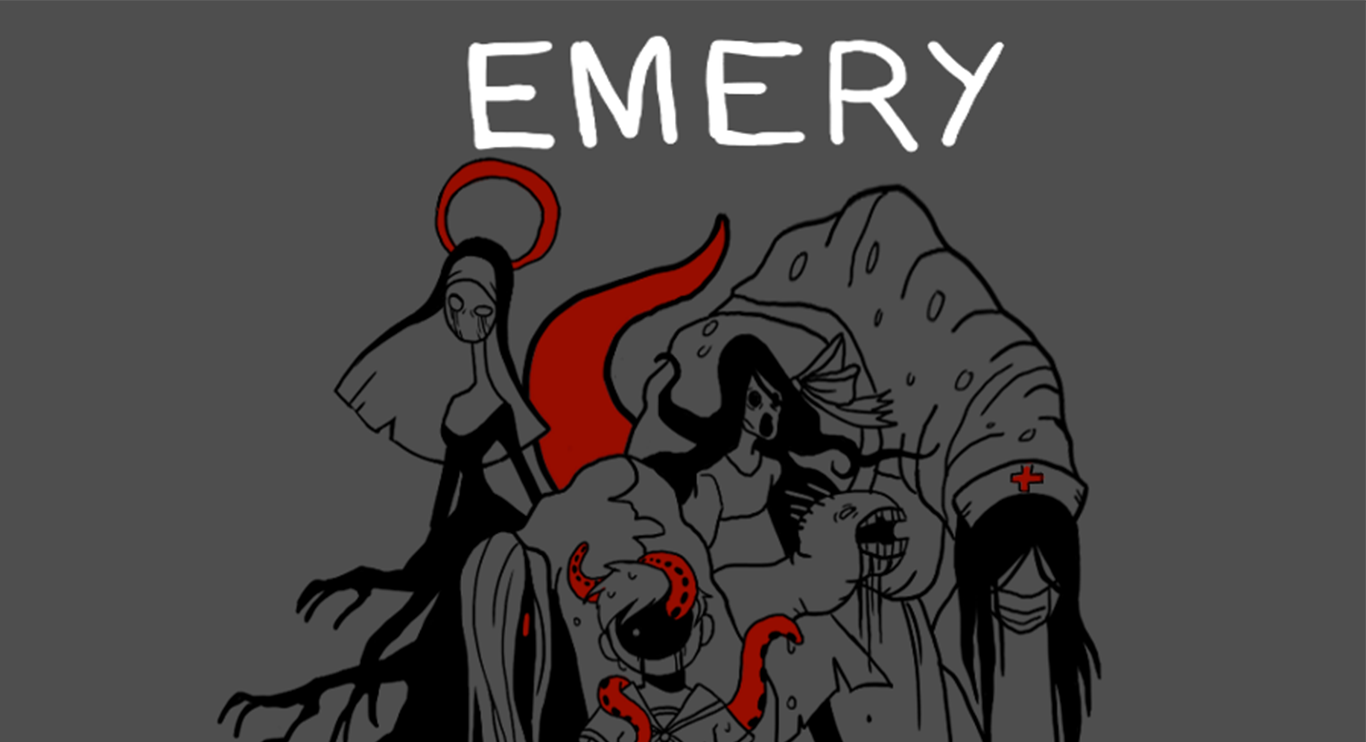 Emery
A downloadable game for Windows
There are whispers calling young Emery to an abandoned orphanage. Once inside, they are confronted by spirits and demons. Some will only want to play with Emery, while others will harm them.
Slowly, they must make their way upstairs to where the voices are calling them. But what is waiting for them upstairs?
Check out our website and devlogs for the game: https://sites.google.com/view/emery-the-game
This project was made as part of the Global Game Jam 2021. Theme: Lost and Found.
THE TEAM:
Rebecca Kerr: Generalist.
Dylan Sinnott: Programmer and Audio.
Jesse Bryant: Artist and Animator.
Katie Gorman: Artist and Animator.
Janine Fisher: Writer.
Check out the playthrough by our artist Casual Keiki:
Comments
Log in with itch.io to leave a comment.
That was great! Thank you for sharing.
You've also highlighted a bug in the game which I've now fixed and updated. Simon was not meant to reappear on Level 1. Thank you so much for this!
The team hopes you enjoyed our mini-game.